Private Label | Custom Tea Packer and Herb Packer
Family Owned Tea Bag Co-Packer Serving the Entire USA
Established in 1996, Custom Co-Pak occupies a 40,000 square foot facility in Philadelphia. We are a family-owned and operated business managed by partners Len Syzper Sr, Len Szyper Jr, and Mike Medvidik. Collectively we have over 100 years of experience in the tea industry. Over our 25 year history we have acquired over 30 tea bagging machines with a large variety of capabilities designed to handle virtually all tea and tea bagging projects. Our highly skilled workforce will handle your project in an expeditious and high quality manner to your complete satisfaction.
Len Sr., the managing partner and founder, has over 55 years of experience in the tea and coffee industries. He built the company
from the ground up with an emphasis on quality and innovation. Len Jr. and Mike with over 20 years experience each, manage day to day operations and administration, respectively. They constantly fine-tune the operation to achieve ongoing improvements in cost and efficiency. State-of-the-art equipment is utilized to produce the finest quality tea bags available. The company is certified SQF Level 2 and operates under Good Manufacturing Practices and HACCP guidelines. Organic packing is certified by Pennsylvania Certified Organic (PCO) and Kosher certifications are achievable through the certification agency of your choosing (Star K, OU, etc). The company is licensed and inspected by the City of Philadelphia, PA Dept. of Agriculture, and USDA.
When you work with Custom Co-Pak you will be assigned a dedicated Customer Service Representative. Your CSR and our factory team will work with you every step of the way from establishing manufacturing specifications and managing your materials to making sure your finished product arrives safely at your facility.
Commitment to Quality & Food Safety
Our Quality and Food Safety team constantly monitors your production to meet agreed-upon specifications, established quality standards, and Good Manufacturing Practices (GMP's). We keep up with regulatory changes and update our Standard Operating Procedures accordingly to ensure food safety.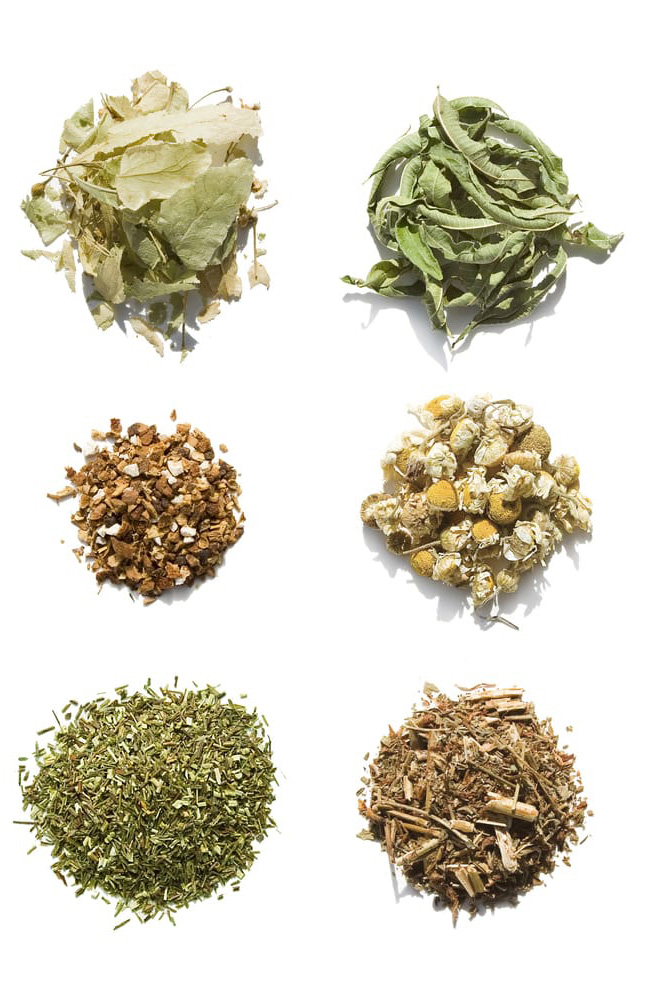 Our Manufacturing Capabilities
Herbal Tea Blends
Traditional Teas
Ice Tea Blends
Fictional Blends
Full Leaf Blends
Tea Bag Cut Size Blends
Pyramid Sachets
Double Chamber Tea Bags
Square Tea Bags
Ice Tea Bags
Ice Tea Filter Bags
Ice Tea Frac Packs
Loose Leaf Packaging