Learn More About Loose Tea Envelopes
CCP's loose Tea packets can weigh 1 gm- 4 gm. Depending on density of the blend. This is an ideal product for customer that prefer to steep Tea in a Tea pot without the use of paper.
Example Image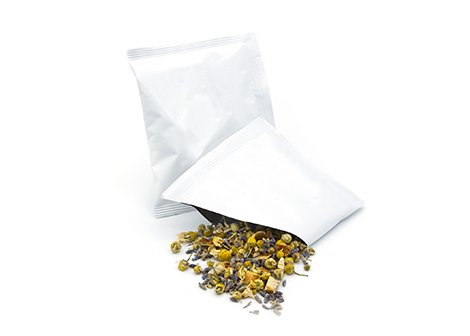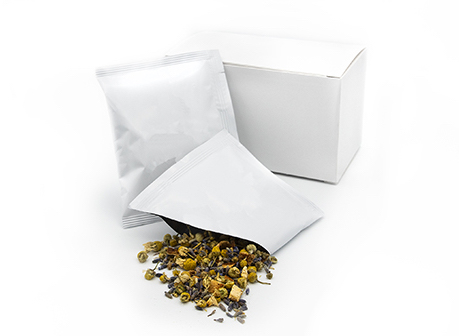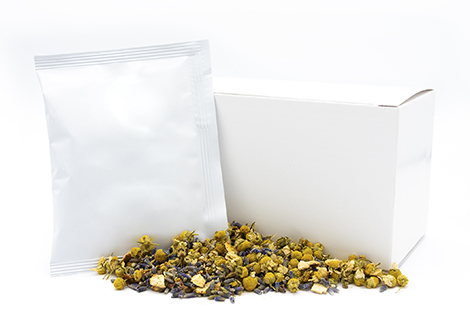 Custom Co-Pak Tea Bag Manufacturing & Co Packer Services
When you work with Custom Co-Pak you will be assigned a dedicated Customer Service Representative. Your CSR and our factory team will work with you every step of the way from establishing manufacturing specifications and managing your materials to making sure your finished product arrives safely at your facility.
Our Quality and Food Safety team constantly monitors your production to meet agreed-upon specifications, established quality standards, and Good Manufacturing Practices (GMP's). We keep up with regulatory changes and update our Standard Operating Procedures accordingly to ensure food safety.